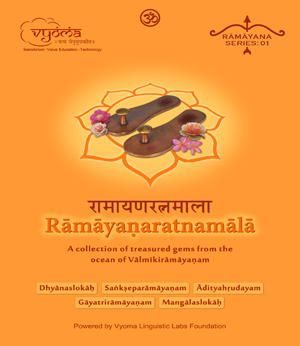 Supplement book for RR audio CD – contains Dhyana Shlokas, Samkshepa Ramayanam, Aditya Hrudayam, Gayatri Ramayanam, and Mangala Shlokas.Book containing Shloka in Saṃskṛtaṃ, transliteration to English, pada-padartha and anvaya.
Word-by-word meaning would help learner / listener to better experience the Rama-tatwa and also enjoy learning Saṃskṛtaṃ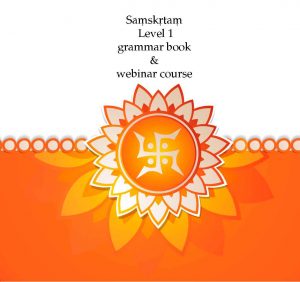 Saṃskṛtaṃ Level 1 grammar book & webinar course
Unique, Saṃskṛtaṃ grammar book with interactive exercises – for Level 1
Will also be conducted as free webinar course using the material converted into presentations.Would help learners to appreciate basic Saṃskṛtaṃ grammar – through webinar and supplementary book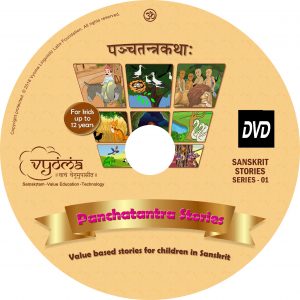 Video product for 10 animated panchatantra moral stories, with Saṃskṛtaṃ text, English subtitles. Engaging stories in Saṃskṛtaṃ, with animation and accurate pronunciation – helps learners enhance language appreciation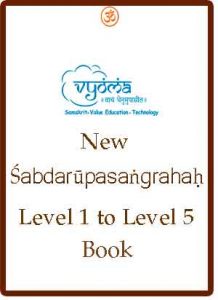 śabdarūpa-saṅgraha: – Book for Level 1 to 5
220 samskrita Shabda forms split into 5 levels for phase wise learning.
Supplementary book for audio product – helpful for school children and elders also.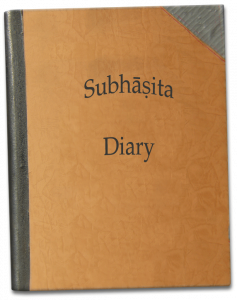 365 subhashitas in Saṃskṛtaṃ and English in the form of 'year diary' (can be used for any year).
Daily Inspirations from sanaathana wisdom.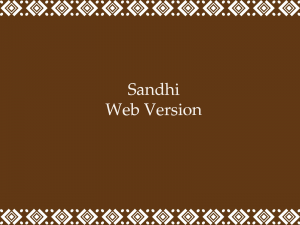 Online web version for existing Sandhi product.Useful for viewing from mobile, Mac users & downloading, etc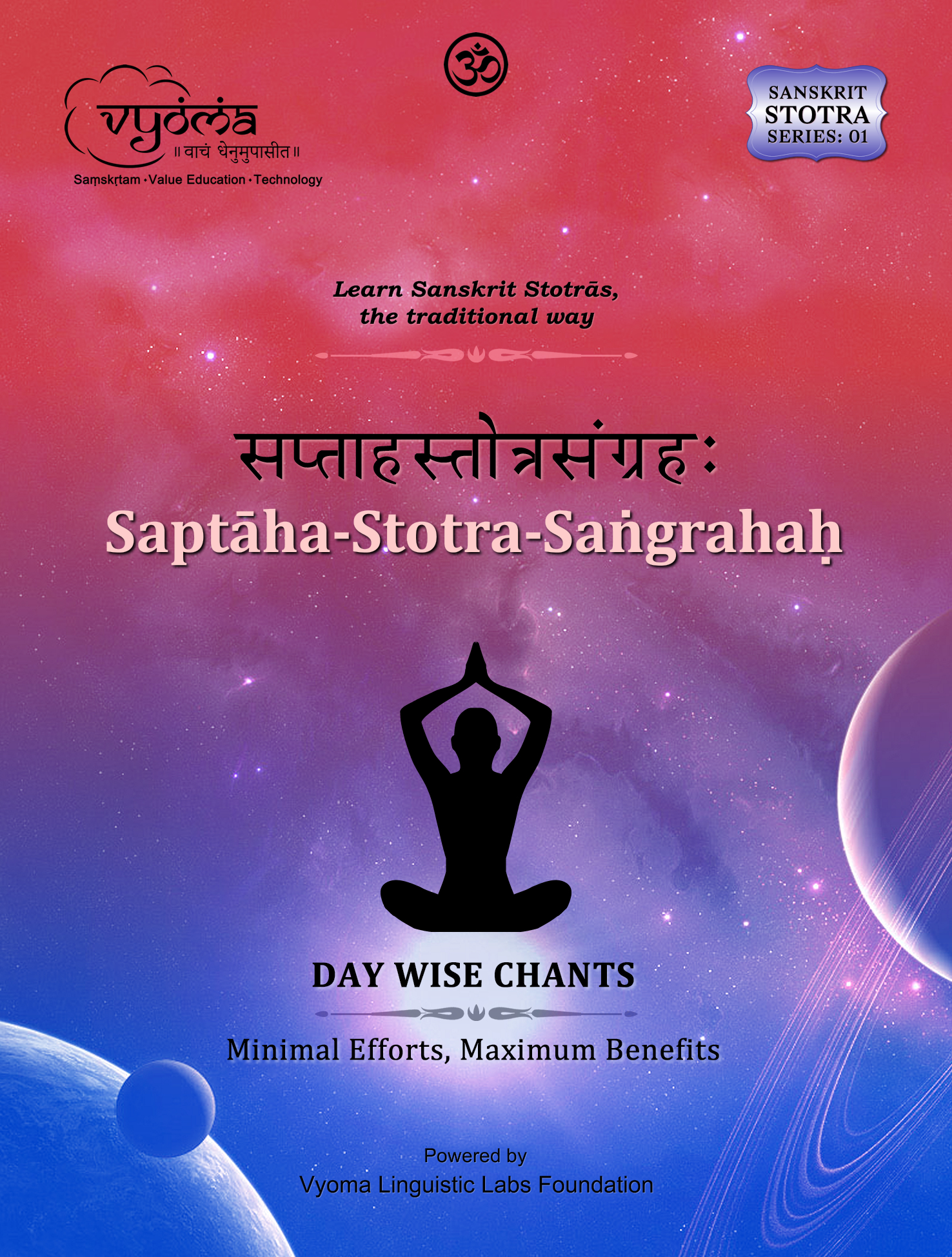 Saptāha-Stotra-Saṃgraha: Kannada book
Supplementary book for Saptaha-Stotra audio product with Saṃskṛtaṃ-Kannada transliteration and Kannada translation.For rural, tribal and government school children – would help improve their pronunciation and other benefits of Saṃskṛtaṃ chanting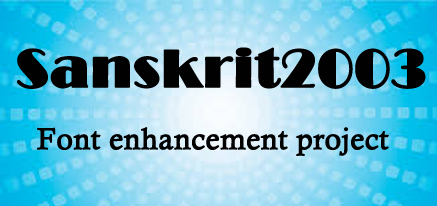 Sanskrit2003 font enhancement project
Sanskrit2003 is a very popular Devanagari font among Sanskrit scholars a font created by Omkarananda Ashram. An initiative has been taken up to enhance the font further.